P7C
Welcome to the P7 page. Here you will read about and see what learning is going on in our classroom and beyond. Our teacher is Mrs Cunningham and our Classroom Assistant is Leanne. We have 30 pupils in our class, all with amazing talents and strengths. We hope that this page will showcase these to you.
Regular updates on topics and timetables can be found on this page. Please check out the parent section for newsletters. Mrs Cunningham will keep in touch with pupils through their school emails. Please ensure the children know how to access this. If there are any issues please contact the teacher through the school office.
News
18th Dec 2020
The class have been working so hard in the classroom since August! We are so proud...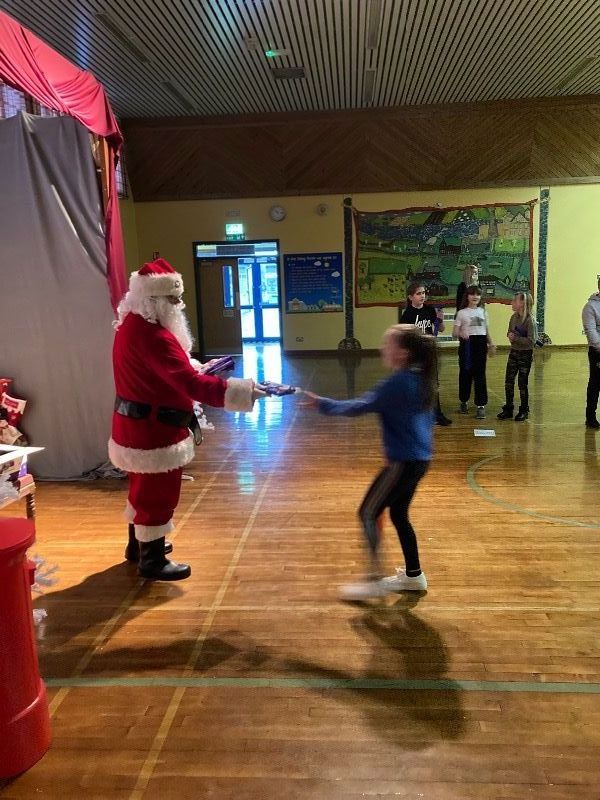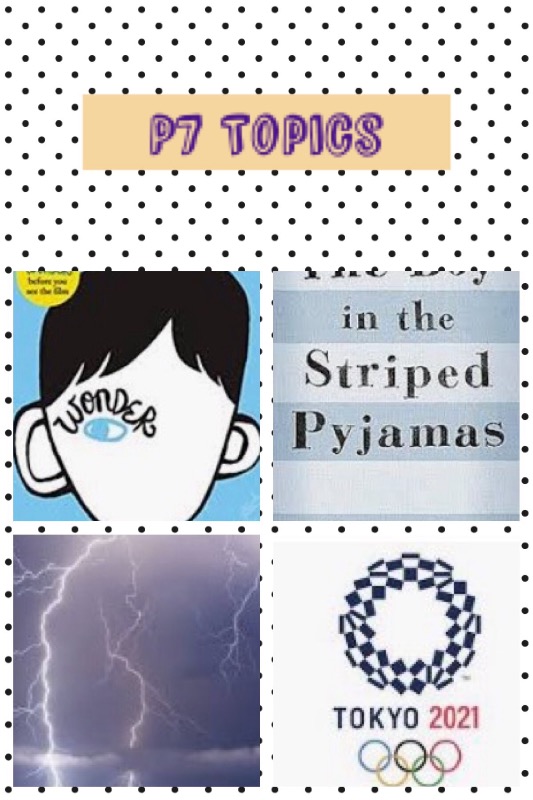 Latest Photographs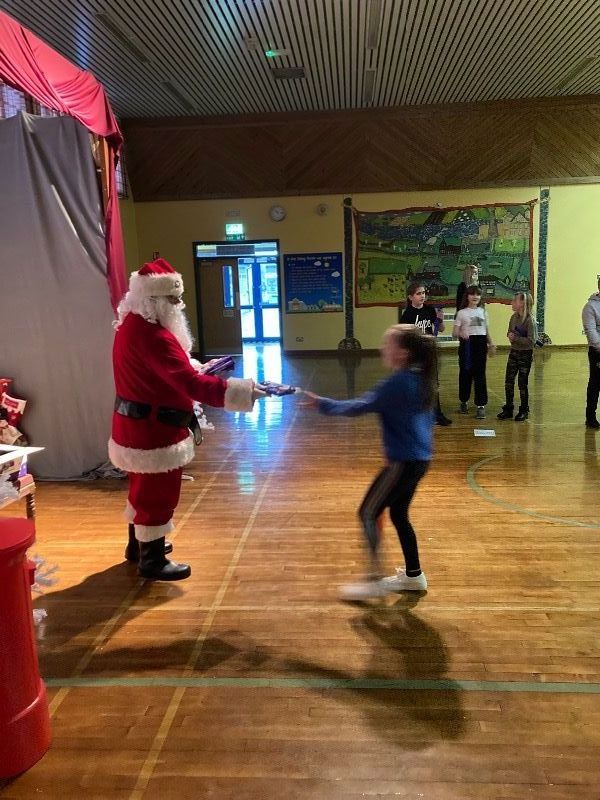 Sion Mills Primary School, West View Terrace, The Park, Sion Mills, Strabane BT82 9HP | Phone: 028 8165 8249