Welcome
Dear Parents / Guardians
I would like to warmly welcome you to Sion Mills Primary School website. We hope the website will give you an insight into the way we work.
The staff of Sion Mills Primary School firmly believes that children only get one chance at a quality education and are, therefore, committed to raising standards for children in all areas of school life as well as providing a breadth of experiences to enhance their learning.
Oonagh McNelis
Latest Photographs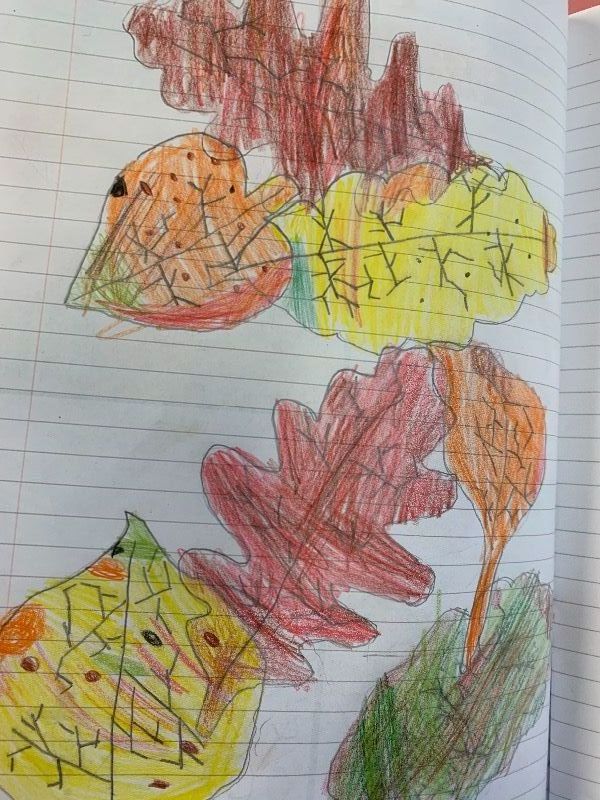 Making Elmer with cubes.
We used our fine motor skills to do dotty names.
We can print with sponges.
Look at my pattern with elephants.
We made a patchwork Elmer.
We made a pictograph of our favourite colours.
Elmer and his jungle friends.
Upcoming Events...
Monday, 26th October 2020
Hallowe'en Holidays
Tuesday, 27th October 2020
Hallowe'en Holidays
Wednesday, 28th October 2020
Hallowe'en Holidays
Thursday, 29th October 2020
Hallowe'en Holidays
Friday, 30th October 2020
Hallowe'en Holidays
Sunday, 1st November 2020
Walktober (5th October - 1st November)
Sion Mills Primary School, West View Terrace, The Park, Sion Mills, Strabane BT82 9HP | Phone: 028 8165 8249